MPW is your partner for the repair and restoration of all your industrial rotating equipment.
From currently available lines to the vintage legacy equipment that no longer has factory support, MPW is your source to bring the equipment back to original specifications and performance.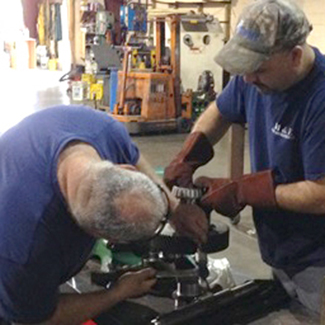 PUMP REPAIR
Factory-trained technicians and our 12,000 sq. ft. facility make our repair shop one of the best.  We stock ANSI process parts, pumps, and seals to repair pumps within hours, not weeks. Full machine capability within house.  From impeller trimming to laser alignment, let us diagnose and repair your pumps to get you back up and running.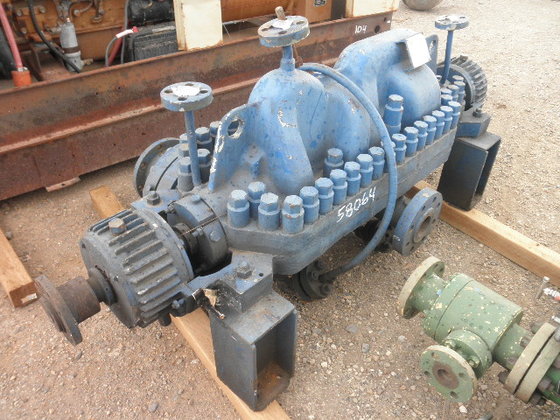 VINTAGE LEGACY EQUIPMENT
MPW is your resource to restore the obsolete legacy workhorses back to their original performance.
Whether it's a Worthington, Byron-Jackson, Allis-Chalmers, Ingersoll-Rand or any of the other industrial brands that are no longer supported we can custom design and manufacture internal components, add wear coatings, dynamically balance the rotating assembly and restore the equipment to reliable peak performance.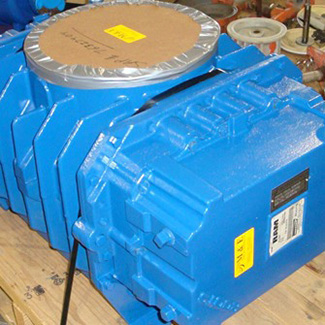 ROTATING EQUIPMENT
Blowers, rotary lobe and centrifugal
In addition to pump repair, we offer expert rotating equipment repair of many different types.  Our technicians routinely repair blowers, rotary valves, and gearboxes.  Let MPW be the one stop repair shop for all the rotating equipment in your process!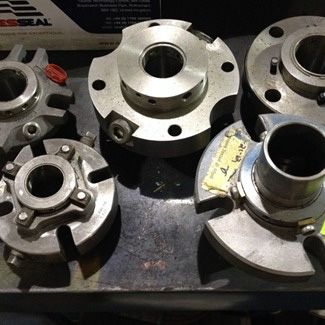 DYNAMIC SEALS
From packings to mechanical seals, MPW can repair and/or replace components of most all manufacturers.  Component, Cartridge, single mechanical seals, double mechanical seals, you name it.  MPW stocks hundreds of mechanical seals and packing of all different sizes and materials of construction.  MPW is you source for all of the accessories required to make all of the API seal plans function.
Cartridge mechanical seals of all sizes for ANSI pumps in stock and ready for immediate shipment.  Standard bore, oversize bore, single, double, Viton, EPDM, Kalrez, whatever the demands of the process require MPW has a solution.