MPW is ready to support our customers with the engineering required to ensure that the right equipment is specified and customization is available to fit your individual needs.
Whether it's specialized guarding, a customized mounting base or a fully designed pump skid system, MPW will ensure that you get what you need from one source.

DESIGN SOFTWARE
MPW uses the latest software from Autodesk to complete the modeling and shop drawings required to turn ideas into reality.  We can design custom components and produce the drawings required to manufacture the equipment.  Customer approval drawings can be supplied in standard drawing formats.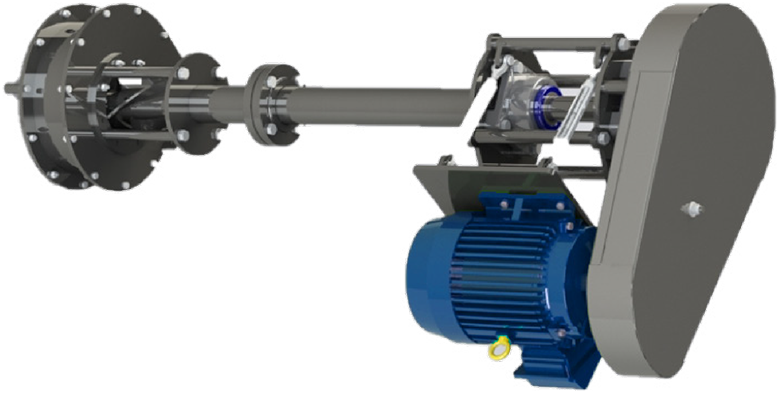 TURN KEY SYSTEMS
MPW can design and construct complete turn-key skid systems to support your process requirements.  We can produce chemical dosing skids for any application that have, built entirely to your specifications.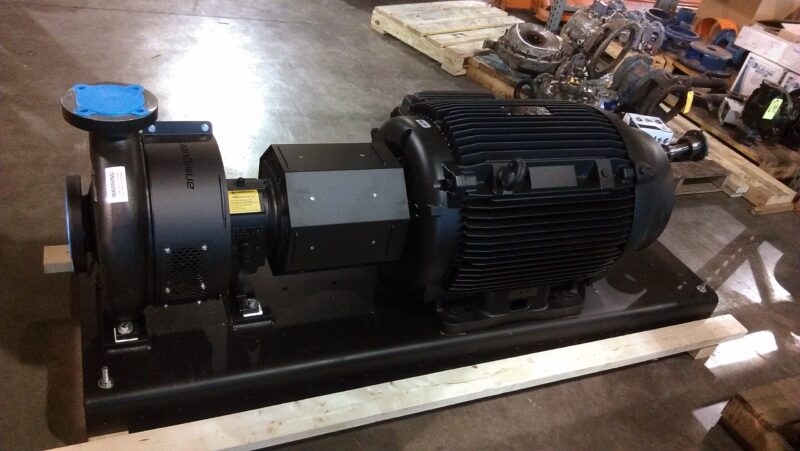 CUSTOM DESIGNS
MPW will design and build customized pumping assemblies to meet your specifications.  Customized guarding, bases, motor arrangements, redundant pumps, custom colors.  Let us know what you need – we're here to deliver.