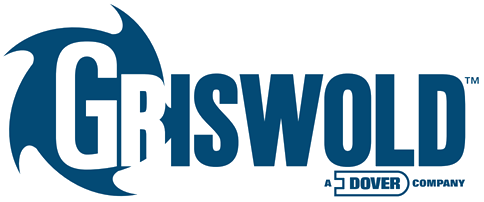 Griswold 811 Series Ansi B73.1 Pumps & Parts In Stock
We have ANSI pumps….a lot of them.  M&E Pump stocks the full line of Griswold 811 Series ANSI pumps in 811S, 811M, and 811L sizes. Need parts for your Griswold 811, Goulds 3196, Summit 2196, or Peerless 8196?  Call 800-353-1461 or email sales@mepump.com for same day shipping.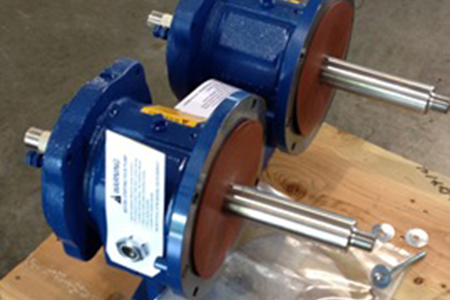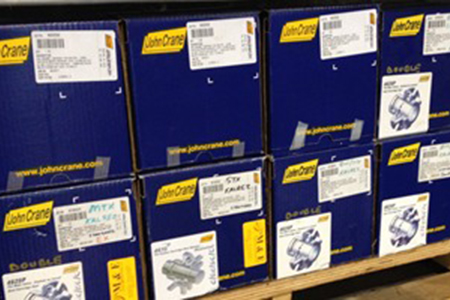 MECHANICAL SEALS
AES, JOHN CRANE
ALL SIZES FOR GRISWOLD 811S, 811M, 811L, 811XL
STANDARD BORE, OVERSIZE BORE
VITON, EPDM, KALREZ
SINGLE SEALS, DOUBLE SEALS
ALL IN STOCK!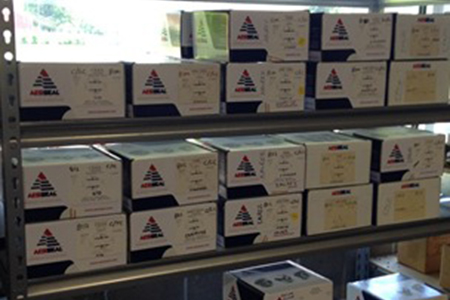 BASE PLATES
Channel Steel Base Plates
#139, 12″ x 39″, Epoxy Painted,

IN STOCK

#148, 15″ x 48″, Epoxy Painted,

IN STOCK

#153, 18″ x 53″, Epoxy Painted,

IN STOCK

#245, 12″ x 45″, Epoxy Painted,

IN STOCK

#252, 15″ x 52″, Epoxy Painted,

IN STOCK

#258, 18″ x 58″, Epoxy Painted,

IN STOCK

#264, 18″ x 64″, Epoxy Painted,

IN STOCK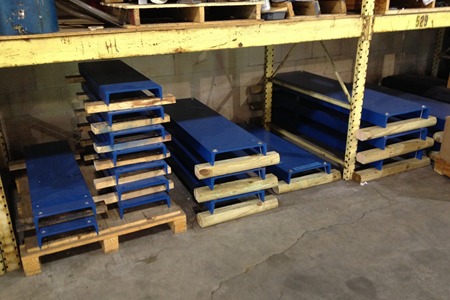 GRISWOLD 811 ANSI PUMP PARTS
Gaskets, O-rings, Rotating Assemblies,
Bearings, Shafts, Impellers, Stuffing Boxes,
Casings, Complete Power Frames, Bearing
Isolators, Coupling Guards, Repair Kits,